Price

RM16.90

Brand
OEM
Availability
Description
Highlight
HEAVY DUTY INDUSTRIAL DESIGN - 100%
PERFECT FOR ALL TYPES OF OCCUPATIONS - Including Mechanics, Driving, Wood Cutting, Agricultural, Farming, Construction, Forklift Drivers, and More!
Designed for Commercial and Industrial Use, also great for Basic Household Duties
HEAVY DUTY INDUSTRIAL DESIGN - 100%
PERFECT FOR ALL TYPES OF OCCUPATIONS - Including Mechanics, Driving, Wood Cutting, Agricultural, Farming, Construction, Forklift Drivers, and More!
Designed for Commercial and Industrial Use, also great for Basic Household Duties
KEEP YOUR HANDS PROTECTED
Tarvol Work Gloves Keep your Hands Completely Safe & Comfortable While You Work!
FITS ALL SIZES
Extremely Comfortable Fit. Designed a to Fit Both Men & Women.
DISCLAIMER
All product images shown are for illustration purposes only. Actual products may vary in terms of size, type, brand, version, color, and other relevant characteristics.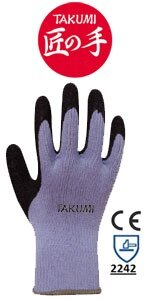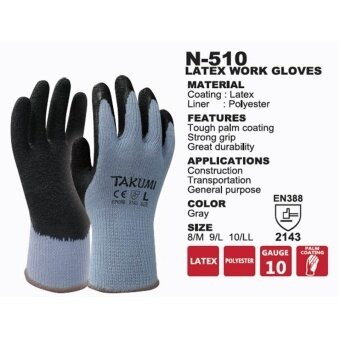 What's in the box
1 Pair TAKUMI Safety Gloves